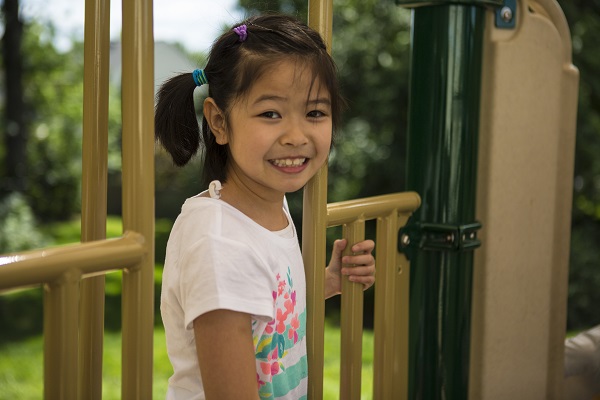 Now that the sun is shining and the weather warms up, that means the school year is coming to an end. The kids will be home for two full months meaning you have to figure out what to do while you maintain your full-time job.
Before, the kids would be busy throughout the day at school. Maybe you were able to meet them at home, or they had someone watching them until you are home from work. But what if the kids aren't ready to be left at home all day, every day?
Consider enrolling your children in summer camps. These camps provide entertainment while educated kids on different subjects. More and more the STEAM (Science, Technology, Engineering Arts and Mathematics) summer camps are becoming the popular (and recommended) choice for kids. Why? It is because these are all skills that are needed in a continually growing workforce (think computer software developers, medical scientists, analysts).
Here are a few benefits of enrolling your children in a STEAM summer camp this year.
They Learn New and Unique Skills
The skills your kids will learn at a STEM summer camp will be valuable their entire life. But not only that, they integrate these skills into a fun and exciting atmosphere. For example, coding camps give kids the opportunities to learn about computer programming skills they usually wouldn't learn in school. Launch After School programs are a fantastic example of what kids learn, how they learn it and why it is beneficial for their future.
They Get a Feeling of Independence
Allowing your children to have the chance to foster a sense of independence will help guide them as they grow older. They go into a new environment with new people all around. While there, they have the opportunity to make their own decisions on almost anything. Add that to having to learn to develop trusting relationships with other adults and friends to help them instead of always relying on their parents.
It Builds Friendships
When you send your kid to a summer camp, they are going to be surrounded by not just kids their own age. But they will also meet people that are interested in the same things they are. Summer camps are a perfect environment for kids to build lasting friendships. Whether it be through games, free time or through team-building exercises, your children will develop friendships they will cherish for a long time.
Help Grow Up Confidently
It isn't always easy to pack up and leave home while at a young age. It can be intimidating and scary (for you too). But sometimes that is precisely what they need to give them a little push outside their comfort zone.
Too often do children nowadays rely on things that make life easy, whether it be electronics or having things handed to them. But by going to camp, they gain experiences that they may not get anywhere else. All of these opportunities help them grow up as children and build a level of confidence they may not have gotten otherwise.
So while you figure out your summer plan between children being home and try to work, consider enrolling them in a summer camp (or maybe two). It will be a relief for you since you know where they will be the whole time and won't have to worry about finding a babysitter. More than likely when they come home, they'll want to go right back.
This article was written by Emily Green from Working Mother and was legally licensed through the NewsCred publisher network. Please direct all licensing questions to legal@newscred.com.