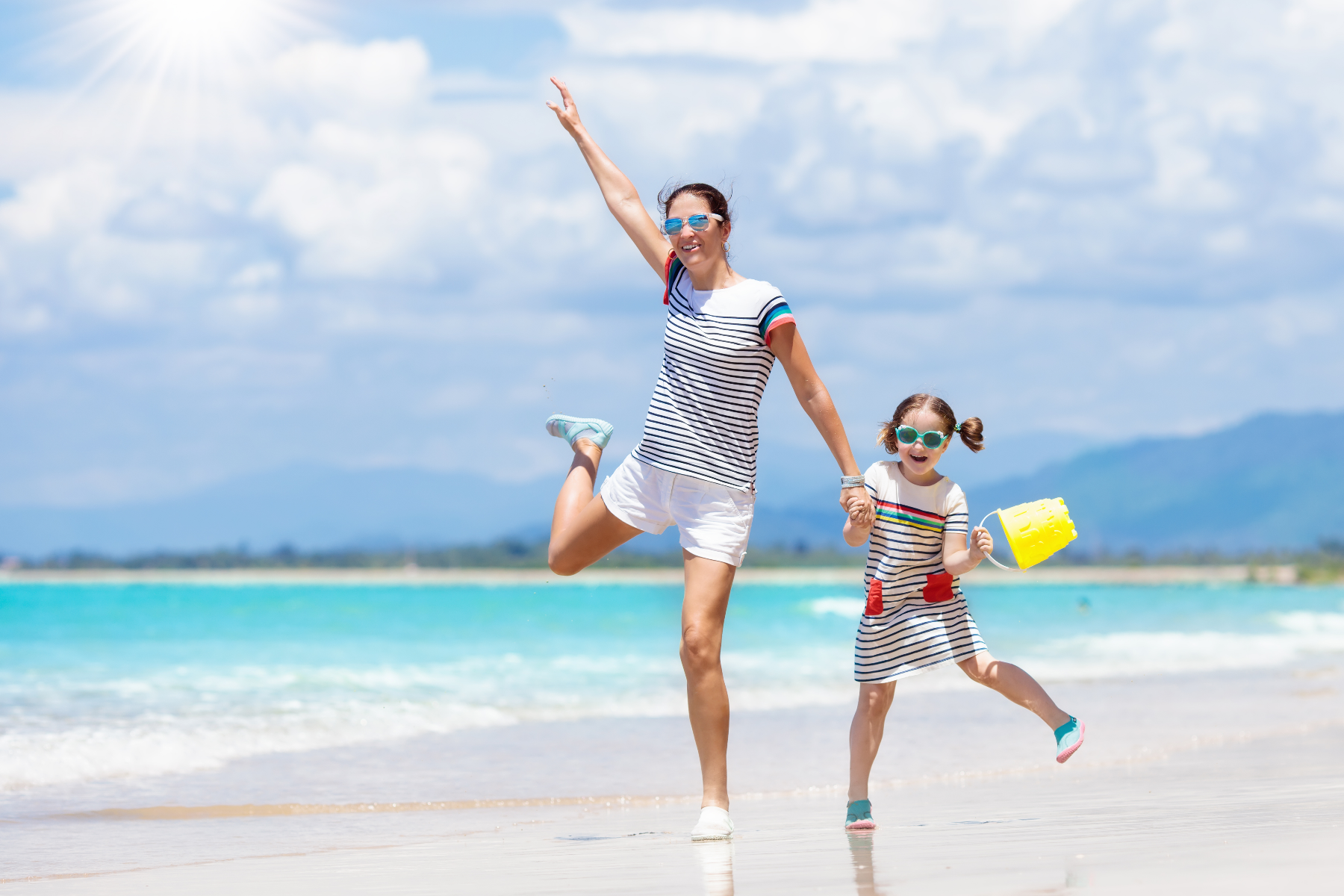 For working moms, finding time to put aside and have fun with the kids can be a real challenge. However, if you don't make an effort to do this, you could end up missing out on a large part of their childhood. It is easy to get caught up in work, particularly if you are the main income earner in your home. However, you also have to remember the importance of being a mom and taking time out to spend with your little ones otherwise you could find that by the time you stop to take a breath they have already grown up.
Making sure you plan ahead for some days out with the kids will help to keep you on track when it comes to creating a healthy work life balance. Many moms who work full time get so caught up in their work that they sometimes forget that they need to take a breather and give their undivided attention to the kids. Planning ahead and arranging days out in advance can help to avoid the chances of you missing out due to being busy with work.
What can you do with the kids?
As long as you put some time aside and put your work well and truly on the back burner, you can do whatever interests you and your family. If you have a vehicle, you can go anywhere you want for your days out. You can add some practicality by investing in rooftop cargo carriers – how to pick the best cargo carrier in 2018 will be based on how many people you have in your household and the type of items you will need to take.
Even if you do not have a vehicle available, you can easily turn to public transport for your days out. If you want to get around even more easily and boost the health of your kids, it is worth looking at getting on your bikes for the odd day out. This is a great way to enjoy nature, get some exercise, and get to spend some time together. Depending on where you live, there may be some great cycling trails or walking trails where you and the kids can go when the weather permits. This is not only a great way to spend some quality time with your children but also get them out of the house and away from their computers and smart devices for a while.
The great thing is that spending quality time with the kids doesn't have to be expensive, as there are so many great things you can do free of charge. For example, you could pack up a delicious picnic and head to the local beach or park when the sun is out. If it is raining, you can still enjoy spending time with your kids. There are all sorts of entertainment options to enjoy indoors from classic board games through to family movies. With apps that make movies a subscription type of cost this can be a great option, especially in the summer.
This article was written by Emily Green from Working Mother and was legally licensed through the NewsCred publisher network. Please direct all licensing questions to legal@newscred.com.